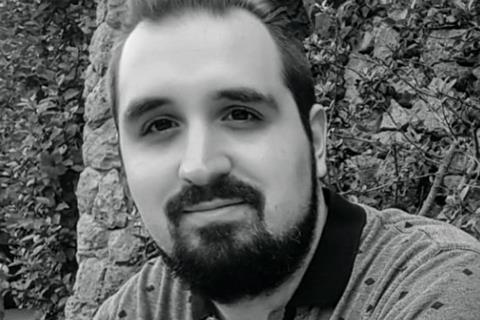 Michael Da Silva has joined Raven Banner as manager of sales and acquisitions and will attend the EFM in Berlin next week with the Toronto-based team.
Da Silva is the co-founder of Annex Entertainment, where his focus was on financing and acquisitions.
Prior to that, he spent several years at the Canadian international sales company Cinemavault, where he managed acquisitions including Darkness On The Edge of Town, and Estonian Oscar-nominee Tangerine.
Raven Banner's EFM slate includes Jimmy Henderson's The Prey, Cambodia's first million-dollar action film about an undercover Chinese cop slung into a remote jungle prison ruled by a corrupt warden who invites wealthy businessmen to hunt his criminal charges.
Jesse Thomas Cook's Deadsight marks the seventh collaboration between Raven Banner and Cook's Foresight Features, and centres on a partially blind man and a pregnant policewoman who are thrown together in a fight for survival during a deadly virus outbreak.
Emilio Portes' Mexican supernatural horror Belzebuth stars Tobin Bell in the story of an investigation into a series of mysterious deaths of young children at the US-Mexico border. Issa Lopez's Tigers Are Not Afraid is a dark take on the fairy tale genre set against the backdrop of the Mexican drug war as a 10-year-old girl is granted three wishes shortly after her mother disappears.