20th Century Fox chairman and CEO Stacey Snider announced a new role on Thursday for the president of Twentieth Century Fox Home Entertainment Worldwide.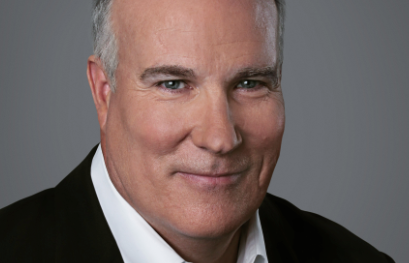 Dunn, who is also a director of the Fox Innovation Lab, will serve as president of product strategy and consumer business development, effective immediately.
The highly regarded executive will lead cross-functional consumer business development and product strategy around new business initiatives, emerging media platforms, distribution models, partnerships with leading creative and technology companies, and opportunities with international markets.
He will continue to oversee the worldwide home entertainment division.
Snider said, "Mike has been an industry leader helping to ensure Fox is driving the development of innovative technology and new consumer experiences across all formats and distribution models. I am confident that elevating him into this newly created role will further our position as a global leader in the new media landscape."
Dunn added, "It is an incredibly dynamic time in the industry with a rapidly evolving media landscape, and Fox has a significant opportunity to leverage technology and new business opportunities to liberate the creative vision of our films."

Dunn serves as chair of the Digital Entertainment Group's board of directors, and on the Consumer Technology Association's board of industry leaders.