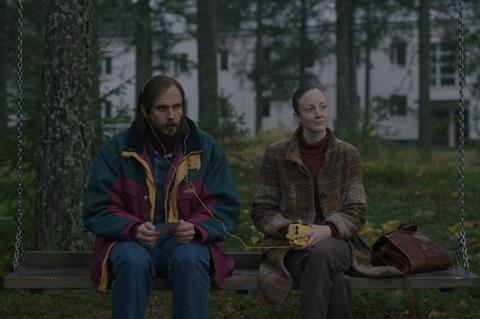 Italy's Minerva Pictures has taken international rights excluding North America and mainland China, Hong Kong and Taiwan to Ran Huang's crime drama What Remains, starring Academy Award nominee Andrea Riseborough and Golden Globe winner Stellan Skarsgård.
The Rome-based outfit will be showing buyers the title at the EFM this week.
Produced by Chinese streaming giant iQiyi, the English-language film is Huang's feature directorial debut as the British-educated artist originally from mainland China branches out into full-length filmmaking.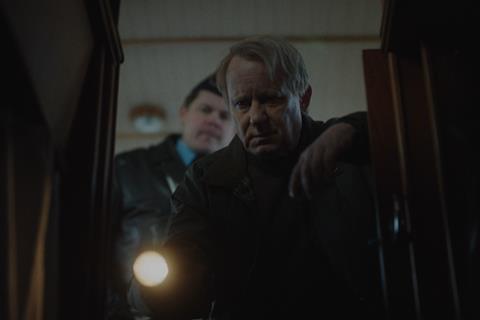 What Remains follows attempts made by a therapist (Riseborough) and a policeman (Skarsgard) in 1990s Scandinavia to unearth the truth involving a series of multiple murders to which a psychiatric hospital patient, a man known as Mads Lake, confessed.
Things become increasingly complicated when a co-dependency develops between the convicted inmate and the therapist and policeman, Anna Rudebeck and Soren Rank.
The Chinese-Finnish co-production was shot in Finland. The script of What Remains was written by Megan Everett Skarsgard with Huang.
Riseborough is in contention for a best actress Oscar for her portrayal of an alcoholic single mother in Michael Morris' To Leslie. Stellan Skarsgard won the best supporting actor award in the 2020 Golden Globes for his role in Chernobyl.
Huang debuted in the Cannes Film Festival's short film competition in 2014 with The Administration Of Glory, which focused on themes of theft, excess and deception. The short was awarded the Katrin Cartlidge Foundation Award at the Sarajevo Film Festival in 2015.