EXCLUSIVE: How To Break Up With My Cat, My New Sassy Girl, and Sunshine all sell to Japan.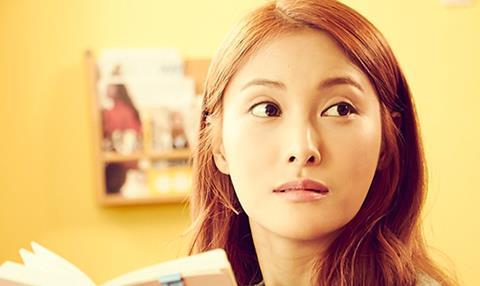 Japan is shaping up to be a voracious buyer of Korean titles at this year's European Film Market (EFM) in Berlin, with Mirovision scoring sales to Japan's Hark and Company and Klockworx.
Klockworx has snapped up How To Break Up With My Cat [pictured], a romantic drama directed by Cho Sung-kyu (Santa Barbara) and starring Seo Jun-young and Park Gyuri.
Hark and Company has acquired two titles from Mirovision – My New Sassy Girl and Sunshine.
My New Sassy Girl is a Korean-Chinese co-production and sequel to the 2001 hit, My New Sassy Girl; while Park Jin-soon's Sunshine is a story about a North Korean defector.
Earlier in the market, Korea's CJ E&M sold action title Master to Japan's Twin and Saigon Bodyguards to Gaga. M-Line sold Missing to Klockworx and Derailed to Maxam, while Japanese buyer New Select swooped on United Pictures' legal drama New Trial.
Also at EFM, Mirovision sold Canola, How To Break Up With My Cat and Malice to Taiwan's Movie Cloud, while MATV took TV and new media rights to Canola and Sunshine for ten Southeast Asian territories, Nepal and Sri Lanka.