Fernandes joins from Company 3.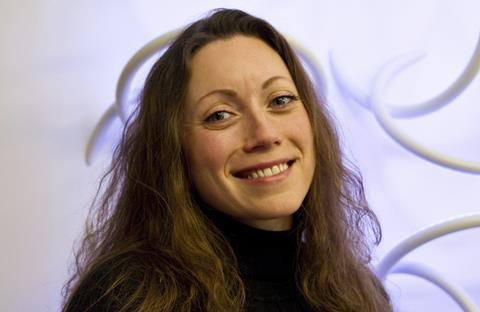 Film and television post-production house Molinare has appointed Company 3's Marie Fernandes as senior post-production manager, following a raft of new project wins.
Fernandes previously worked in project management on high end feature films and joins from Company 3 where she was DI producer on The Double and The Counselor among other titles.
Fernandes will focus on Molinare's film offering and high end dramas. Prior to Company 3, she held the position of VFX line producer at Prime Focus.
She is due to start at Molinare this month, with her first project being Paul Abbott's new comedy drama, No Offence, for Channel 4.