Comedy currently shooting in Brooklyn.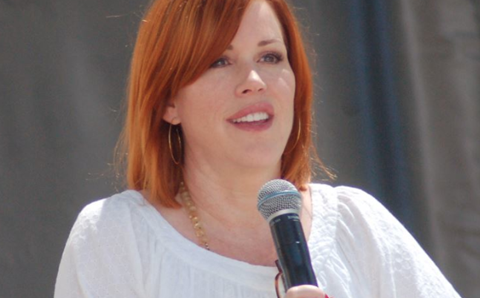 Molly Ringwald and Brian d'Arcy James have joined Brendan Meyer, Jemima Kirke, Harley Quinn Smith and Sam McCarthy on Melissa B. Miller-Costanzo's debut feature.
Ringwald and d'Arcy James star in All These Small Moments as parents of a teenage boy who develops a crush on a woman he sees on a bus.
Moving Pictures Artists' Lauren Avinoam and Jed Mellick are producing the comedy with Vineyard Point Productions' Katie Leary.
All These Small Moments is currently shooting in Brooklyn and will debut in 2018. UTA Independent Film Group represents US rights.
Miller-Costanzo is an art department veteran whose credits include Indignation, The Fighter, Precious and The Extra Man.
Ringwald most recently appeared in King Cobra and The CW's Riverdale and rose to prominence in classic 1980s teen films like Pretty In Pink, The Breakfast Club, and Sixteen Candles.
d'Arcy starred in Spotlight and the Netflix original series 13 Reasons Why. He will soon return to Broadway smash Hamilton as King George III.