EXCLUSIVE: Ira Sachs' Generation Kplus selection has proved a strong draw at EFM as Charlotte Mickie and her team have closed further key sales.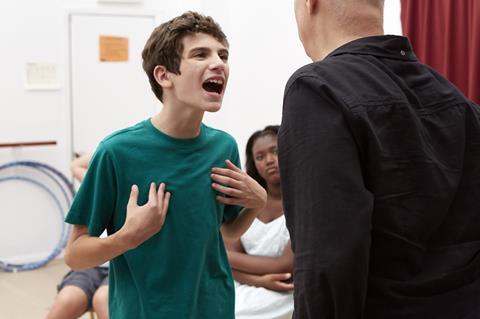 Non-Stop has acquired rights for Scandinavia, Rialto for Australia, and Golem for Spain.
Magnolia Pictures recently acquired US rights and Altitude UK rights for the coming-of-age drama that received its world premiere last month at Sundance.
Little Men stars Greg Kinnear, Jennifer Ehle, Paulina Garcia and newcomers Theo Taplitz and Michael Barbieri and tells of two youngsters whose budding friendship is put to the test when a rent dispute erupts between their parents.
Sachs produced with Lucas Joaquin, Faliro House's Christos V Konstantakopoulos and Race Point Films' Jim Landé and Laura Teodosio.
"Little Men has become a phenomenon in Berlin," said Mongrel International president Mickie. "We're so excited about the press, the audience response at the screenings and the wonderful support from our distributors. We're in great hands!"