EXCLUSIVE: Adam Tysoe's thriller explores the London criminal underground.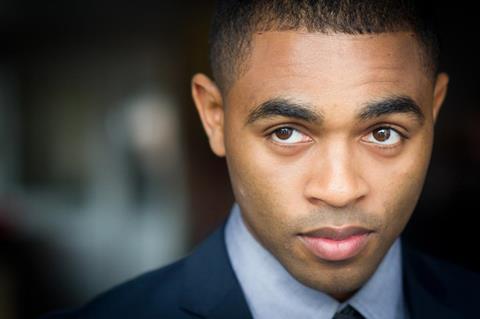 UK urban thriller Dirtymoney has been picked up by international sales company Montecristo Entertainment, which will take the feature to the American Film Market next week.
The feature, which received its world premiere at the Raindance Film Festival last month, was made by Insight Films with writer-director Adam Tysoe.
Insight producer Debbie Shuter will work with Cindy Nelson-Mullen, CEO of sales and acquisitions for US-based Montecristo, who described the film as "a strong example of quality independent filmmaking and storytelling."
Anthony Welsh, previously seen in My Brother the Devil and Starred Up, leads a cast that also includes Elsa Molien and Mem Ferda (Pusher, iLL Manors).
It follows the story of Leo (Welsh), who becomes embroiled in a world of instant gratification involving strip clubs, saunas, drugs and prostitution.
Shuter said: "A number of sales companies wanted to pick up Dirtymoney but Montecristo had the right energy and understanding to really get behind the film. We are thrilled to have them on board and are looking forward to working with them.
Shuter added that Insight is also developing a number of future projects and gearing up to shoot Iris and Tom – in which two unlikely lovers are thrown together by a series of strange events – in 2014.