SXSW premiere to debut in autumn.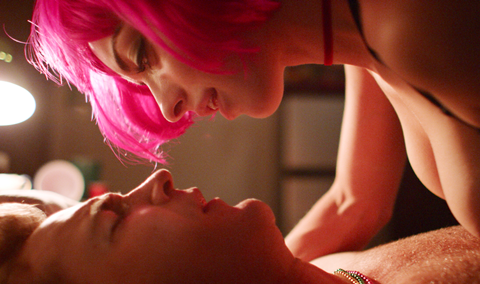 MPI Media Group has picked up all US rights from Visit Films to M.F.A. starring Francesca Eastwood and will distribute through its Dark Sky Films label.
Natalia Leite directed the drama about sexual violence on campus from a debut screenplay by Leah McKendrick.
M.F.A. stars Eastwood as art student Noelle who is sexually assaulted by a classmate and confronts her attacker, leading to an altercation that results in his accidental death.
When Noelle discovers she is one of many sexual assault survivors on campus, she takes justice into her hands and becomes a vigilante.
McKendrick and Clifton Collins Jr. also star in the film, which premiered earlier this year at SXSW and will open through Dark Sky this autumn.
MPI's Nicola Goelzhaeuser brokered the deal with Visit Films president Ryan Kampe.
"M.F.A. is a bold new film in which Francesca Eastwood gives an absolute break-out performance," Dark Sky executive vice-president Greg Newman said. "We're happy to continue our support of the growing body of work by visionary female filmmakers by bringing M.F.A. to US audiences."