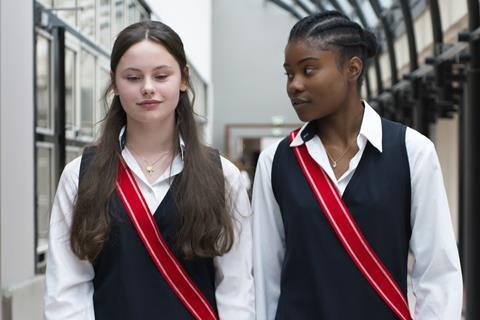 Streaming service and theatrical distributor MUBI has taken UK and Ireland rights to Zombi Child, Bertrand Bonello's Haiti-set horror that premiered in Cannes this year.
Starring Louise Labèque, Wislanda Louimat, and Katiana Milfort, the film explores the legacy of French colonialism in the Caribbean country Haiti.
The film recently had its North American premiere at Toronto and will have its UK debut at the upcoming BFI London Film Festival.
MUBI picked up the film from sales agent Playtime. The company said its release plans have not yet been worked out but it will be this year. The distributor's recent acquisitions include Kantemir Balagov's Beanpole and Kleber Mendonça Filho and Juliano Dornelles' siege thriller Bacurau.