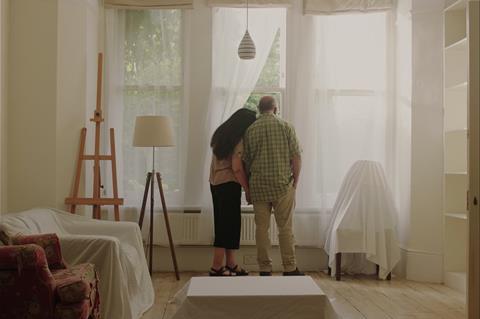 The Munich Film Up! mentoring and residency programme for emerging filmmakers has unveiled the six participants for its second edition.
A joint initiative between Munich Film School and Pop Up Film Residency, Munich Film Up! is in partnership with Munich Film Festival and Munich's International Festival of Film Schools.
The six participants are film students or recent alumni from around the world who are looking to develop their professional feature-length debut.
This year's line-up includes Indian filmmaker Ashmita Guha Nehogi whose diploma film CatDog won first prize at Cannes' Cinefondation in 2020. Nehogi's current project recently received support from the Hubert Bals Fund at International Film Festival Rotterdam.
The eight-month programme includes a four-day bootcamp at Munich Film School with masterclasses from filmmakers including Hungarian director Ildiko Enyedi.
They will then embark on a three-week Pop Up Film Residency with leading producers presenting their film projects to industry representatives at the 2023 Munich Film Festival next June. The winning project will receive the Kirch Foundation Award and a €5,000 prize.
Munich Film Up! 2022-23 participants
Nancy Camaldo, Italy, HFF München with Wolf (working title)
Sadeq Es-Haqi, Iran, Soore Art University with Double Blind
Ashmita Guha Nehogi, India, Film & Television Institute of India with Cold Ashes
Soham Kundu, India, University of the Arts London with The Sea Urchin
Viv Li, China, Doc Nomads Master with Hazy Romance
Nguyen Luong Hang, Vietnam, University of Texas Austin with Rooftop Lempick