The Chicago-based distributor of this year's best foreign language Oscar winner Ida has announced key staffing changes.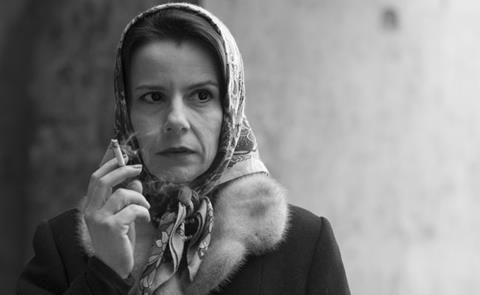 Long-time head of marketing and Music Box Theatre programmer Brian Andreotti has been named director of theatrical sales while Lisa Trifone has been brought in as director of marketing and publicity.
Both executives report to managing director Ed Arentz and assume their new roles immediately.
Andreotti has been on staff since 2007 and will oversee distribution strategy for theatrical releases. Music Box Films releases approximately 15 films a year theatrically.
Trifone joins from New York-based distributor Film Movement, where she served as head of marketing and publicity.
"We're thrilled to have Lisa join us," said Arentz, "and we're confident this new staff configuration gives us a smart and innovative management team to negotiate a challenging distribution and marketing landscape."
Music Box's upcoming releases include The Film Critic on May 15, Gemma Bovery on May 29, Paulo Coehlo's Best Story in July and Meru in August.