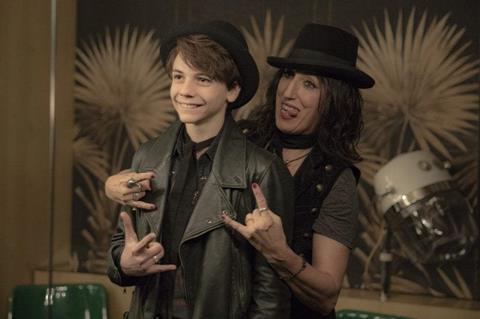 Stefano Cipani's Italian comedy My Brother Chases Dinosaurs (Mio Fratello Rincorre I Dinosauri) has won the European Film Awards (EFA) Young Audience Award for 2020.
The prize was chosen by 2,000 jurors aged 12-14 from 32 different countries, from three nominated titles.
All three – Ciprani's film plus Dutch feature My Extraordinary Summer With Tess and German film Rocco Changes The World – will be released on VoD platforms by EFA Productions, the EFA's in-house distribution company.
My Brother Chases Dinosaurs follows Jack and his brother Gio, who has Down syndrome, with Jack developing a greater understanding of his brother's condition as he grows older.
The winner was announced by former Young Audience Award juror Ivana Noa in an awards ceremony streamed live on the EFA website on April 26.