South Korean documentary picked up for the US.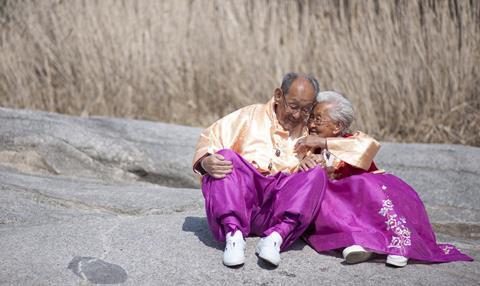 Film Movement has acquired all North American rights to Korean director Jin Mo-young's documentary My Love, Don't Cross the River.
The New York-based film distributor plans to release the film next year.
Telling the story of two people who have lived together for 76 years and are facing the last moments of their marriage, the film broke box office records in South Korea, grossing $34m in its home market in 2014.
The film, Jin Mo-young's debut as a director, premiered at the DMZ Documentary Film Festival, where it won the audience award. It also won awards at the Moscow and Los Angeles festivals.