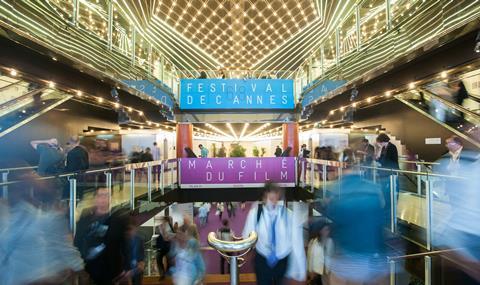 Myriad Pictures has acquired worldwide sales rights for Mace starring starring James Franco from Meyers Media Group and will commence sales in Cannes next week.
Jon Amiel will direct from a script by David Chisholm two very different types of cops. Franco will play veteran officer Mace, a corrupt and dangerously unhinged man, while Virgil Woods is a young rookie who believes he can change the from within.
Inspired by the recent racial injustice on the streets of America, Woods risks everything he believes in to stop Mace from destroying the city when Mace unleashes a gang war to cover up his crimes.
Lawrence Steven Meyers, Randy Dannenberg and John Evangelides will produce. Brendan McDonald and Kirk D'Amico will serve as executive producers.
Mace is in pre-production and principal photography is scheduled to begin in the third quarter in New Jersey.
Amiel's credits include The Singing Detective Queen Of Hearts, Copycat and Entrapment. Franco has starred in Spring Breakers, The Disaster Artist and the early Spider-Man films opposite Tobey Maguire.