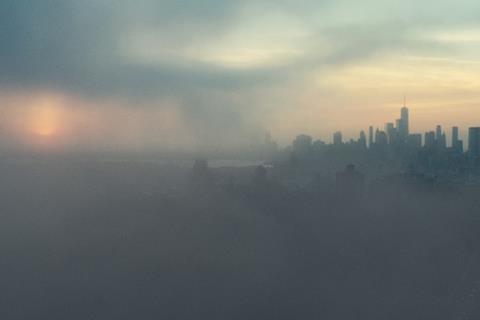 National Geographic Documentary Films, Neon, and Participant have teamed up on Matthew Heineman's (Cartel Land, A Private War) Covid documentary The First Wave.
Neon plans a theatrical release later this year on what is likely to be promoted as an Oscar contender. The release will precede a broadcast premiere on National Geographic across 172 countries in 43 languages.
Heineman's film chronicles the first wave of Covid-19 that ravaged New York City from March to June 2020.
The filmmaker embedded with healthcare workers at Long Island Jewish Medical Center in Queens as they risked their lives to keep the virus at bay.
Heineman, Jenna Millman and Leslie Norville serve as producers. Executive producers include Participant's Jeff Skoll and Diane Weyermann, Alex Gibney, Leah Natasha Thomas, Maiken Baird, David Fialkow, Pagan Harleman, Joedan Okun, and National Geographic's Carolyn Bernstein and Ryan Harrington.
Heineman said The First Wave "explores every aspect of the human condition – fear and courage, death and birth, and the inescapable weight of trauma, both the kind that is deeply held and also newly experienced".
He added, "I hope this film will be a testament to the power of the human spirit when faced with one of the greatest threats the world has ever encountered."
The First Wave is an Our Time Projects production.