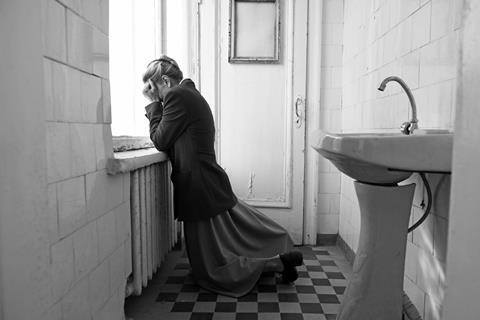 Neon has picked up US rights from Films Boutique to Andrei Konchalovsky's Russian Oscar submission Dear Comrades!
The film premiered at Venice, where it earned a special jury prize, and centres on the Novocherkassk Massacre of June 1962 during Nikita Khrushchev's rule, when workers were slaughtered for going on strike over rising food prices.
Julia Vysotskaya, Vladislav Komarov, Andrei Gusev, Yulia Burova, and Sergei Erlish star.
Konchalovsky co-wrote the screenplay with Elena Kiseleva, and Alisher Usmanov produced. His previous films include Il Peccato (The Sin). The White Nights Of Postman, and Paradise.
Ayo Kepher-Maat negotiated the deal for Neon with Jean-Christophe Simon and Julien Razafindranaly of Films Boutique.