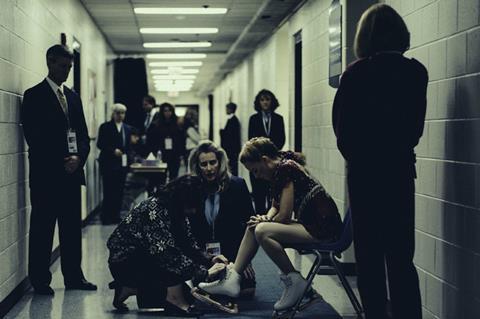 NEON has picked up worldwide rights to the documentary Sharp Edges, a companion piece to I, Tonya that features ice skater Tonya Harding in her early competitive years.
Former Yale University student Sandra Luckow directed the film 32 years ago as part of her senior thesis.
Sharp Edges follows Harding as she heads off to her first National Figure Skating Championships and includes interviews with both Harding and her now infamous mother, LaVona Golden.
NEON top brass said the documentary provided background for the cast and filmmakers of I, Tonya, which NEON released in late 2017 and earned Margot Robbie and Allison Janney Oscar nods as Harding and Golden. Janney won the Academy Award. The film also earned a nomination for editing.
The distributor plans a one-week theatrical launch in New York and Los Angeles on July 6.
Luckow will attend various Q&A's during the theatrical run. Sharp Edges will be released globally on VOD/EST on July 17 and stream on Hulu starting on August 3.