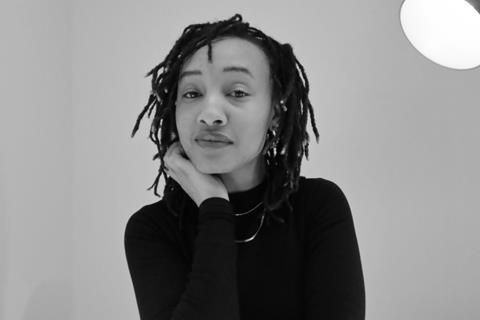 Decal, the home entertainment distributor backed by Neon and Bleecker Street, has hired Ayo Kepher-Maat as SVP of acquisitions to lead daily operations alongside SVP of marketing and distribution Sara Castillo.
Kepher-Maat previously served as director of acquisitions at Neon where, among other buys, she oversaw the acquisition of 2021 Sundance documentaries Ailey and All Light Everywhere.
She has held roles at Universal Pictures Home Entertainment, The Film Arcade, and Creative Artists Agency.
Lilly Stuecklen has joined as distribution manager and most recently worked as the post-production/delivery and exhibition marketing coordinator at Bleecker Street, where she helped launch more than 20 theatrical films nationwide including Leave No Trace and The Assistant.
Decal, run by Neon's Andrew Brown and Bleecker's Kent Sanderson, also acquires new content as a standalone entity and recently made its first buy on SXSW Midnight selection Gaia, scheduled to open theatrically on June 18 and VoD a week later.
The pipeline includes Sundance entry Together Together, In The Earth, Dream Horse, and Spencer.