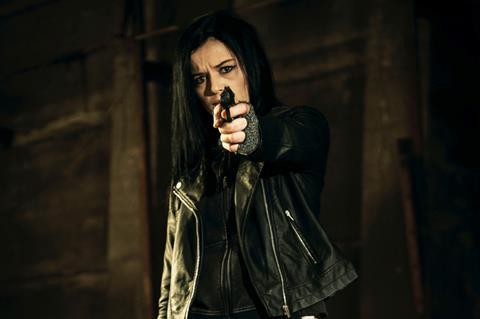 Netflix has acquired SVoD rights for all English-speaking territories for Gary Young's British thriller Two Graves, which it will launch on the service in May 2019. Front Row has acquired MENA rights. Moviehouse Entertainment handles international sales.
Young wrote and directed Two Graves as his feature directorial debut; he previously wrote the Michael Caine-starring Harry Brown. The revenge thriller stars Katie Jarvis, Cathy Tyson, Dave Johns, David Hayman, Josh Herdman and Danielle Harold. Tyson (Mona Lisa) plays a mother trying to uncover the circumstances behind her son's brutal death.
Two Graves is produced by Shantelle Rochester for Ida Rose Ltd and Lorianne Hall. Rochester will also produce Young's second feature, action thriller Stolen, which will be a UK-South Africa co-production; Uzanenkosi from Johannesburg-based Ants Multimedia also produces. The project will start shooting in February 2019 with support from the KwaZulu-Natal Film Commission.
Stolen's story follows a single mother, ex-military, who runs a private security business in the UK. When her daughter is involved in a shooting in Durban, South Africa, she goes to investigate. The cast so far includes Danielle Harold and Rochester. Rochester met Uzanenkosi in October 2017 as part of a BFI-backed trade mission bringing UK producers to South Africa.
Two Graves premiered at the British Urban Film Festival where it won the Best Feature Film award. Co-producers are Peter Dunphy, Gizmo Films, Tom George and Andy Thompson from Happy Hour Productions and Principal Film Finance.