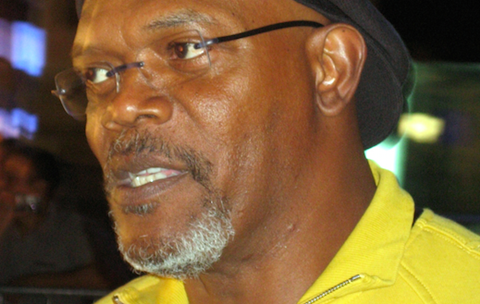 Netflix is understood to be close to a deal with New Line to invest in more than half of the $30m budget of the Shaft reboot and take international rights.
Under the deal, the streaming platform will release the detective film – set to star Samuel Jackson and newcomer Jessie T. Usher as the detective's son – across its service outside the US two weeks after the film opens in US theatres.
The transaction marks a novel approach to distribution of so-called "urban" films and would appear to make sense for New Line and Warner Bros, who would not have expected solid returns outside the US given the traditionally low international theatrical value of such films, and now have a bigger budget.
Deadline Hollywood broke the story and said the US distribution strategy would see Warner Bros release Shaft across traditional, windowed platforms.
Tim Story will direct from a screenplay by Black-ish creator Kenya Barris. Richard Roundtree will reprise the title role he took on in the 1971 original, as he did in John Singleton's 2000 remake. Jackson appeared in the remake. Davis Entertainment's John Davis will produce alongside Barris and production is expected to start in December.
Netflix declined to comment and Warner Bros had not responded at time of writing.