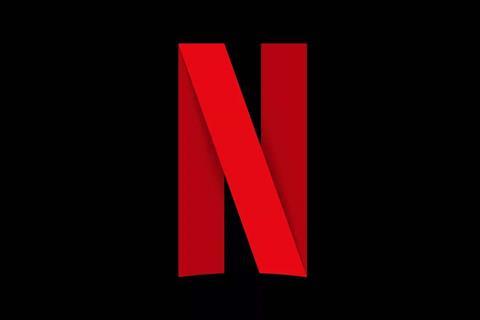 Former BBC Worldwide executive Myleeta Aga has joined Netflix as director of content in Southeast Asia, Australia and New Zealand, while Erika North, who previously headed Asian original content, has left the company.
Netflix said Aga was not replacing North, as her appointment was first reported in September, although she didn't take up the post in the streamer's Singapore regional headquarters until the beginning of this month. However, Netflix appears to be reshuffling its creative management team as it figures out how to best approach local-language content in the region.
Netflix said in a statement: "Erika has been an integral part of launching our first originals from Southeast Asia and Taiwan and we wish her all the very best for the future. Netflix is committed to growing our Asia programming."
Aga was most recently BBC's senior vice president and general manager, Southeast Asia and India, where she was involved in the Indian remakes of BBC shows The Office and Criminal Justice with Applause Entertainment and streaming platform Hotstar. She also previously worked at the Travel Channel and Discovery Communications.
Before joining Netflix in Singapore in 2017, North worked in a similar role in Asian original content for HBO Asia. Netflix's originals in Southeast Asia include Chinese-language series Nowhere Man and Triad Princess, both produced in Taiwan, and The Ghost Bride, produced in Malaysia.