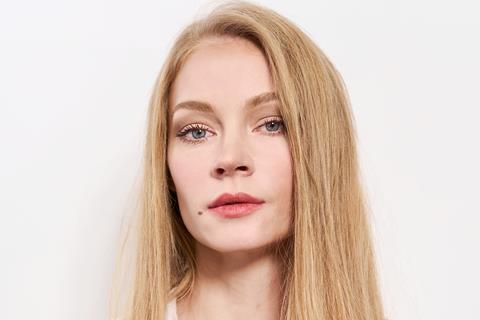 Netflix has set its first Russian original drama series – Anna K (working title), an adaptation of Leo Tolstoy's classic 1878 novel Anna Karenina.
The series will be a "lavish and contemporary retelling" of the novel according to Netflix. It will star Svetlana Khodchenkova in the title role. Khodchenkova's credits include Tomas Alfredson's 2011 feature Tinker Tailor Soldier Spy.
Anna K will be written by Roman Kantor, and produced for Netflix by Valeriy Fedorovich and Evgeniy Nikishov of Russian firm 1-2-3 Production. Additional producers are Kantor and Sergey Kornikhin, while Fedorovich, Nikishov, Kantor, Natasha Merkulova and Aleksey Chupov will direct the series.
It will film in Moscow and St. Petersburg in Russia with dates unconfirmed for shooting and premiere.
Set in modern-day Russia, the series will follow Anna Karenina, wife of the soon-to-become governor of St. Petersburg, who enters a life-changing affair with dashing aluminium empire heir Vronsky.