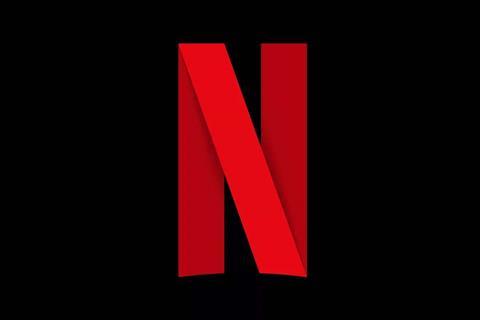 Netflix has acquired US rights to Liam Neeson action thriller The Ice Road in a deal on the eve of EFM reported to be in the $18m range.
CAA Media Finance brokered the deal with the streaming platform after showing a promo.
The Solution handles international sales on the story of a man who drives over part of a thawing frozen ocean to rescue trapped miners in Canada.
Laurence Fishburne also stars in The Ice Road, which Jonathan Hensleigh directed from his own screenplay. Code Entertainment produced and financed alongside ShivHans Pictures.