Ramón Salazar's Sunday's Illness (La Enfermedad Del Domingo), which had its world premiere at Berlin Film Festival on Tuesday (Feb 20), will be released on Netflix following its theatrical release in Spain.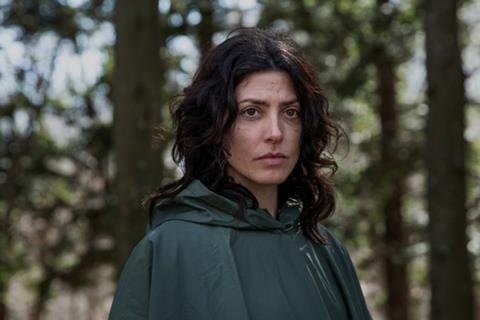 Netflix initially became involved in the project at a script stage and has now taken world rights. Caramel Films is handling the Spanish distribution and the film is in cinemas from today (Feb 23). It will be available on the Netflix platform globally from June.
There is the potential for the film to travel to further festivals, with a release plan still being ironed out, but there won't be the possibility for further theatrical distribution outside of Spain.
Sunday's Illness was produced by Francisco Ramos, who separately is now working with Netflix to develop in-house projects.
The film stars Bárbara Lennie and Susi Sánchez in the story of a woman who abandoned her daughter Chiara when she was barely eight years old. Thirty-five years later, Chiara returns with a strange request for her mother - she wants to spend ten days together.
It premiered in Berlin's Panorama strand last week. Screen's review called it an "exquisite two-hander".