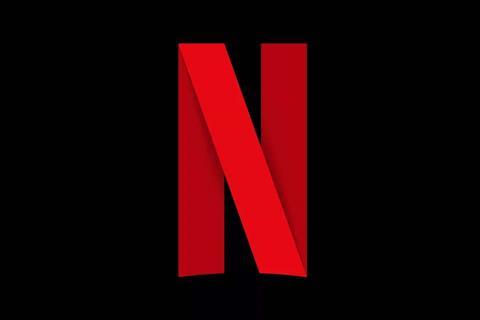 Netflix bounced back in the third quarter to add 6.96m million global subscribers as revenue grew 36% to $4bn on earnings of 89 cents per share, ahead of what Wall Street expected.
Worldwide membership grew to 137m as the streaming service reported 5.87m new international and 1.1m US subscribers for 78.6m and 58.4m, respectively. The report contrasted with a subdued second quarter when the company dipped well below expectations.
Shares rose more than 13% during after-hours trading following the report. Netflix brass attributed the growth to a popular original film To All The Boys I've Loved Before, part of the self-styled Summer of Love rom-com programming the service said drew more than 80m account views.
Executives also touted Netflix's ability to make stars out of hitherto less well-known talent on its shows. To All The Boys I've Loved Before principal Noah Centineo has seen his Instagram followering surge from 800,000 before the show to 13.4m.
The company combines paid-for and free trial or promotional membership numbers when it reports total membership, and said it will stop reporting the free trial number by 2020. Third quarter paid-for memberships amounted to 130.4m worldwide.
Netflix confirmed ROMA will open theatrically in December on around 100 global screens day-and-date with the launch on the streaming platform.