Leading lights from the British Isles have been recognised for their contributions to drama in the annual list.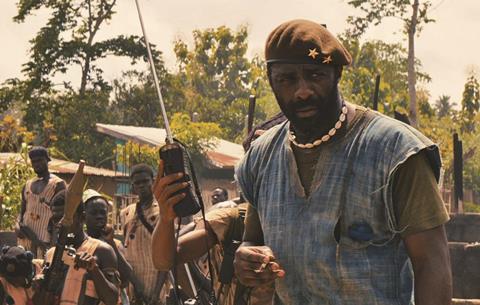 Idris Elba, a frontrunner in the Oscar race for his role as Commandant in Beasts Of No Nation, is made OBE.
David Oyelowo, who was an awards contender last season for his performance as Martin Luther King in Selma, is also made OBE.
British actress Imelda Staunton and Sian Phillips both previously earned OBE's and are 'promoted' to CBE in the case of the former and dame in the case of Phillips. Actress Barbara Windsor earned a damehood.
Irish actor James Nesbitt received an OBE for his services to drama, while screenwriter Peter Morgan is made CBE.