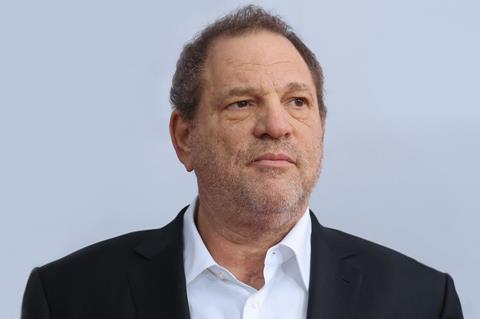 On Wednesday (September 12), nearly six weeks after Harvey Weinstein filed a motion to dismiss the rape case against him, the New York County District Attorney's office sought to throw out that claim and said the disgraced former mogul's argument lacked merit.
"Inspection will reveal that the evidence before the grand jury amply supported the offenses charged, that the grand jury was properly instructed on the law, and that the integrity of the proceedings was unimpaired, and the People deny all allegations to the contrary, and oppose disclosure of the grand jury minutes to the defense," said Assistant DA Joan Illuzzi-Orbon in a filing with the New York Supreme Court.
The move came after Weinstein argued through his attorney Ben Brafman on August 3 that the case against him deserved to be thrown out in its entirety because, among other things, Manhattan District Attorney Cyrus R. Vance Jr. did not provide the grand jury with evidence of a "long-term, consensual, intimate relationship" between Weinstein and one of his rape accusers.
Illuzzi-Orbon said the prosecution did provide evidence in a fair and clear manner. Branfman issued a statement to press later on Wednesday claiming the case against his client could not be prosecuted successfully.
Weinstein is due in court on September 20. He faces an indictment of six counts comprising: two counts of predatory sexual assault; two counts of criminal sexual act in the first degree; one count of rape in the first degree; and one count of rape in the third degree.
Weinstein has denied any non-consensual sex.