Kew Media Group has picked up international rights to Nick Broomfield's Sundance-bound documenatry Marianne & Leonard – Words Of Love, about the relationship between Leonard Cohen and his Norwegian muse Marianne Ihlen.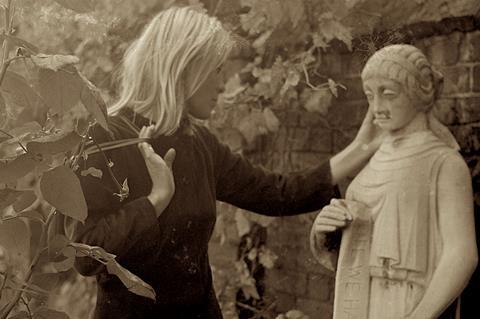 The world premiere of the film was announced as part of the Sundance Film Festival's documentary line-up last night.
Broomfield's credits include Whitney Houston doc Whitney, Can I Be Me? and Kurt Kobain and Courtney Love doc Kurt & Courtney.
Marianne & Leonard follows the pair's relationship, which began when they met in 1960 at a bohemian community of foreign artists, writers and musicians on the Greek island of Hydra. It evolved overtime as Cohen became a world-famous musician.
Cohen was inspired to compose the song So Long, Marianne after meeting Ihlen. The pair died within the space of three months in 2016.
Marianne & Leonard – Words Of Love is produced by Broomfield's Lafayette Films with Marc Hoeferlin, Shani Hinton and Kyle Gibbon.