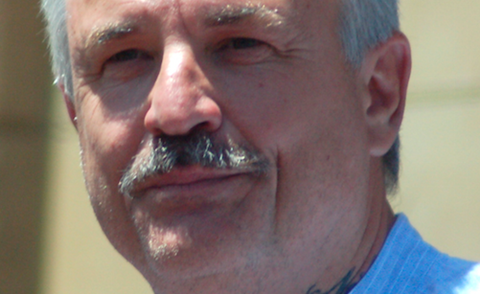 Nick Cassavetes will direct the romance Have You Seen Her? for Metalwork Pictures and Paris Film.
Metalwork Pictures' Andrew Levitas will finance through his Rogue Black and is producing with Rob Paris and Paul Johansson.
Cassavetes is writing the screenplay with Johansson and the producers have earmarked an early 2018 start on principal photography.
The project is "an international romance" based on an original idea Cassavetes has nurtured for years and is described as being in the vein of Cassavetes' The Notebook that starred Ryan Gosling and Rachel McAdams.
"Nick and I have literally been on the verge of writing this for years," Johansson said. "We're incredibly excited to be partnering with Rob and Andrew who have put us on a very fast path to production."
"The minute I heard Nick and Paul's pitch, I knew I had to do whatever I could to help them get it made," Paris said. "It's sexy and smart, with an exotic, dreamlike setting perfectly suited for an immersive cinematic experience."
Cassavetes' credits include John Q, Alpha Dog, My Sister's Keeper and The Other Woman.
Johansson is best known for playing Dan Scott on One Tree Hill, and has appeared in The Notebook, John Q and Alpha Dog. He is in pre-production on psychological horror Sacrifice, which he is directing.
Paris Film has wrapped principal photography on comedy The Last Laugh starring Chevy Chase, Richard Dreyfuss, Lewis Black, Andie MacDowell, Kate Micucci, and Chris Parnell for Netflix. The company produced Osgood Perkins' I Am The Pretty Thing That Lives In The House and The Blackcoat's Daughter.