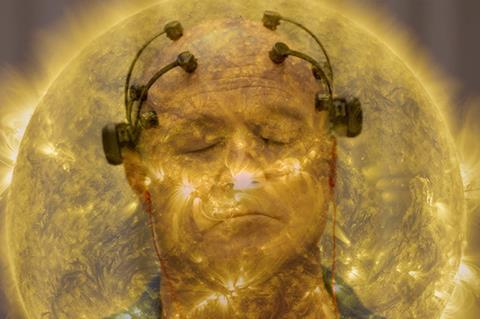 Scandinavia's Non-Stop Entertainment has bought Theo Anthony's Sundance documentary All Light, Everywhere from Austria's Autlook following its release by Neon in North America this month.
Non-Stop has also pre-bought all Scandinavian and Baltic rights to Petra Epperlein and Michael Tucker's The Meaning Of Hitler, exploring the influence Hitler continues to have in contemporary culture.
Ahead of Cannes, the film was picked up by Just Wanted (Italy), Against Gravity (Poland), JIFF Films (Australia), Film Europe (Czech and Slovak Republic).
IFC Films is releasing the film in North America this summer.