The London-based Open City Documentary Festival has named the first winner of its £10,000 Assembly development lab, which was launched in February this year.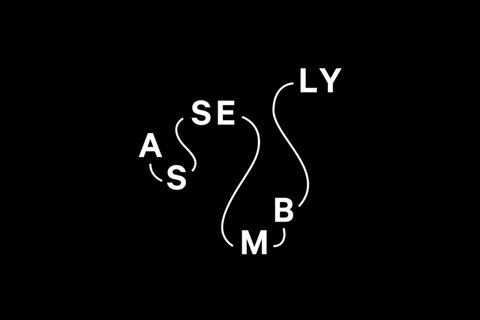 The winning pitch was Miko Revereza's Nowhere Near, a personal story about the filmmaker's return home to Manila. After 26 years, their decision to reconnect with an estranged homeland comes at the price of exile from the country they grew up in, the US.
Running from Aug 31 to Sept 3, the initiative was an intensive workshop that invited international filmmakers to pitch a first or second feature to a panel, with £10,000 in development funding up for grabs.
The judging panel consisted of Chloe Trayner, festival director for Open City Documentary Festival, Charlotte Cook, co-founder and executive producer at Field of Vision, and Tabitha Jackson, director of the documentary film program at the Sundance Institute.
Commenting on the decision, Trayner described Nowhere Near as "a distinctly personal interrogation of borders, migration and ideas around what home can mean".