Psychological thriller won grand jury prize at SXSW.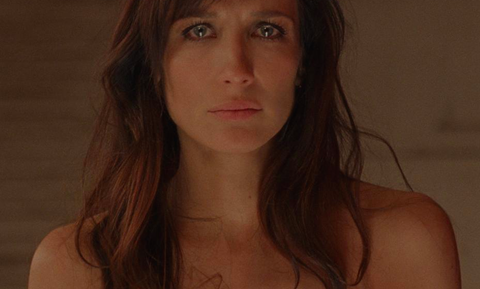 Orion Pictures and Samuel Goldwyn Films have acquired North American rights to Ana Asensio's Most Beautiful Island.
Asensio stars alongside Natasha Romanova, David Little, Nicholas Tucci, Larry Fessenden and Caprice Benedetti.
Fessenden's New York-based Glass Eye Pix produced Most Beautiful Island, which takes place in the world of undocumented female immigrants in New York City.
The film chronicles one day in the life of one of the young women as she becomes part of a cruel game for the perverse entertainment of a privileged few. The film won the grand jury prize at SXSW earlier this year.
Asensio wrote the screenplay and also produced with Jenn Wexler, Chadd Harbold, Fessenden, and Noah Greenberg. Peter Phok, Jose María Garcia, Ahmet Bilgen, Selim Cevikel, Christohper Todd, and Gill Holland served as executive producers.
The film receives its New York premiere on Wednesday at BAM Cinemafest.
Peter Goldwyn negotiated on behalf of Samuel Goldwyn Films with Andrew Herwitz and Lucas Verga of Film Sales Corp on behalf of the filmmakers.