Gianfranco Rosi's Golden Bear-winning doc has been chosen as the country's Best Foreign Language Film submission.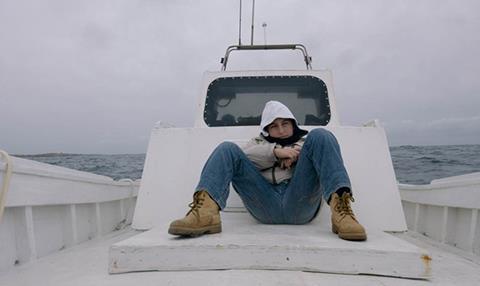 Fire At Sea, Italian director Gianfranco Rosi's migrant documentary, has been selected by Italy to represent the country at this year's Academy Awards.
The feature-length doc about life on Lampedusa - a small, windswept Mediterranean island of around 6,000 people, which in the last 20 years has seen 400,000 sea-borne migrants pass through - picked up the Golden Bear at this year's Berlin Film Festival in February.
It was co-produced by Italy's 21 Uno Film, Stemal Entertainment, Rai Cinema and Istituto Luce as well as Paris-based Les Films d'Ici and Franco-German ARTE Cinema.
Director Rosi spent a year on the island capturing its inhabitants and the migrants transiting through from Africa, en route to mainland Europe.
The film received rave reviews following its competition screening in Berlin, and also topped the 2016 Berlinale Screen Jury Grid.
Rosi also won the Golden Lion at the 2013 Venice Film Festival for his previous documentary, Sacro GRA.
Italy last won a Best Foreign Language Academy Award in 2014 with Paolo Sorrentino's The Great Beauty.
Nominations for the 89th Academy Awards will be announced January 24, 2017.