Historical drama is one of eight titles announced for SIFF's Golden Goblets competition.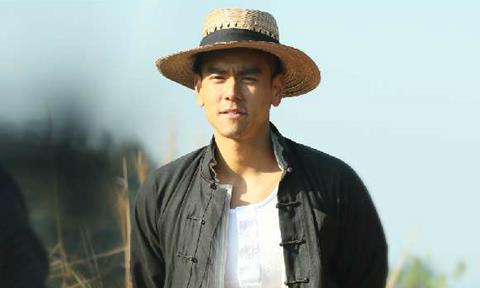 Ann Hui's Our Time Will Come will open this year's Shanghai International Film Festival (SIFF, June 17-26), which is celebrating its 20th anniversary in 2017.
The historical drama, starring Eddie Peng and Zhou Xun, will also compete in the festival's main competition section, the Golden Goblet Awards.
At a Cannes reception yesterday (May 18), SIFF also announced seven other competition titles: Yasuo Furuhat's Reminiscence (Japan), Dave McCary's Brigsby Bear (US), Cătălin Saizescu's Fault Condition (Romania), Maciej Pieprzyca's I'm A Killer (Poland), Ivan Bolotnikov's Kharms (Russia), Robert Mullan's Mad To Be Normal (UK) and Markus Goller's My Brother Simple (Germany).
As previously announced, Romanian director Christian Mungiu will head the Golden Goblet Awards jury, which also includes Chinese director Cao Baoping, Chinese screenwriter Li Qiang, US/Macedonian filmmaker Milcho Manchevski, Japanese director Sabu, US producer Gary Michael Walters and Chinese actress Xu Qing.
Meanwhile, the Documentary Competition jury includes Finnish filmmaker Iikka Vehkalahti, Japanese filmmaker Kazuhiro Soda and Chinese director Du Haibin. The Animation Competition jury comprises US animation director Tony Bancroft, Japanese animation director Junji Kobayashi and Chinese animation producer Yuan Mei.
In total, the festival will screen around 400 feature films and has also added a short films section.