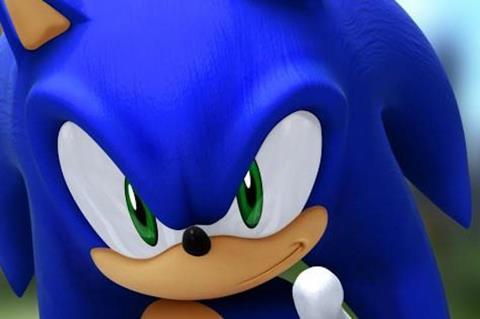 Paramount Pictures has secured feature film rights to SEGA videogame franchise, Sonic The Hedgehog.

Neal H Moritz, who recently signed an upcoming first-look deal with the studio, will produce under his Original Film. Deadpool director Tim Miller will serve as executive producer along with Toby Ascher. Dmitri Johnson and Dan Jevons will serve as co-producers.
The Sonic The Hedgehog videogame was launched in 1991 and quickly became a sensation, with Sonic becoming one of the world's biggest gaming icons. More than 360million copies of the game, including packaged and digital games, have been sold on various platforms. Sonic has seen incarnations in animation and video games and maintains a thriving fan community.
Jeff Fowler, who will make his feature directing debut on the film, is a longtime collaborator with Miller and his production company Blur Studio. He previously wrote and directed the 2005 Oscar-nominated animated short, Gopher Broke, on which Miller served as an executive producer.
The film, which will combine live-action and CGI animation, will be the first time Sonic The Hedgehog has ever been adapted for the big screen.