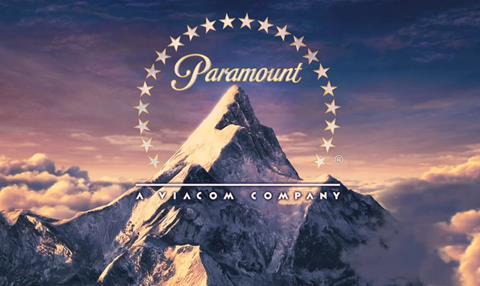 Paramount Pictures motion picture group president Emma Watts is leaving the studio to be replaced, as group co-heads by current co-presidents of production Daria Cercek and Michael Ireland.
The moves follow the surprise departure two weeks ago of Paramount Pictures chairman and CEO Jim Gianopulos, now succeeded by Brian Robbins, from the streaming and TV side of studio parent ViacomCBS.
Watts joined Paramount in June 2020, reuniting with Gianopulos after two decades at Twentieth Century Studios, where she became chief executive after the Disney-Fox merger.
In their new roles, Cercek and Ireland will continue to oversee the Paramount film slate from development to release as well as leading casting, physical production and post-production, reporting directly to Robbins.
Cercek joined Paramount earlier this year after working at New Line Cinema and Twentieth Century Studios. Ireland joined late last year after stints at Appian Way and Twentieth Century.
Commenting on the promotions, Robbins said: "Daria and Michael each have built tremendous track records in their careers, and their collective experience has already brought so much benefit to Paramount since joining the organisation. Paramount also benefited greatly from the deep talents of Emma Watts who, among so many accomplishments, helped build a terrific team at the studio, facilitated overall deals with top-tier talent including John Krasinski and Ryan Reynolds, and shepherded a number of exciting upcoming projects including the latest film in the Star Trek franchise, the newest Transformers film, and a star-studded Dungeons & Dragons adaptation. We wish her nothing but success in her future."