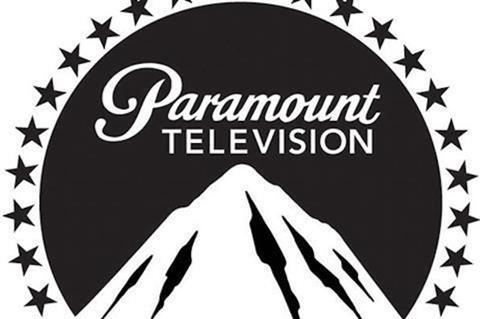 Paramount Television and Anonymous Content have entered into a first look deal with Angus Wall and Linda Carlson's production company Rock Paper Scissors Entertainment. The two-year deal includes a first-look for both scripted and unscripted content.
Under the agreement, Rock Paper Scissors Entertainment will continue to focus on visual storytelling and will be developing a host of formats from long form to limited, drama to comedy and documentaries.
"With our partners at Anonymous Content, we are constantly identifying cutting-edge storytellers to partner with," Amy Powell, president of Paramount Television, said. "Angus and the team at Rock Paper Scissors Entertainment are in-line with the type of projects we are looking to bring to life and we are excited to see what we can create together."
Carlson and Wall have built a suite of complementary businesses over the past 25 years. Starting with editorial brand Rock Paper Scissors, the couple has also started a visual effects company, a52; design, animation, and production company elastic; Rock Paper Scissors Entertainment; and are also founders and partners in Jax, the motion picture and television trailer house behind such campaigns as Ready Player One, Justice League, Pirates Of The Caribbean: Dead Men Tell No Tales, Game of Thrones, and many more.
They also have a long-standing relationship with Netflix, for whom they have executive produced such documentaries as Icarus, Amanda Knox, Five Came Back and the Oscar-nominated 13TH and Winter On Fire. Rock Paper Scissors and a52 are best known for their high-end commercial campaigns for global brands including Apple, Nike, Honda, Budweiser, Samsung, Calvin Klein, Dodge, Coke and Beats. Elastic is known for its design and animation work, notably the main titles for Game Of Thrones, Westworld, True Detective and American Gods.
"Angus and I started working together in 1987 at Propaganda Films and it is a joy to be working together again," Steve Golin, founder and CEO of Anonymous Content, said. "I have so much admiration for him, Linda Carlson and their brilliant team at Rock Paper Scissors Entertainment."
Wall added: "Linda and I couldn't be more thrilled about working with everyone at Paramount TV and Anonymous Content. We are excited to tell great stories together with the weight and wherewithal of these two entities beside us."