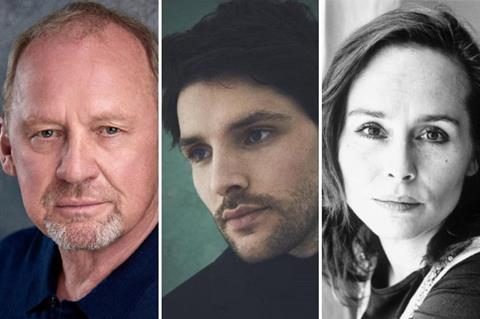 UK sales agent Parkland Pictures has acquired worldwide sales rights to Pat Holden's Genuine Fakes, which chronicles the John Myatt art fraud scandal
It is based on the story of how Myatt, alongside John Drew, masterminded one of the largest art fraud cases of the 20th century. It stars Colin Morgan as Myatt, alongside Peter Firth as Drew. Tara Fitzgerald also stars, with a cameo appearance from Myatt himself.
It is produced by Julie Daly-Wallman of Green Eye Productions Academy and executive produced by Lamia Nayeb-St Hilaire.
Shooting is set to take place in Staffordshire, UK, later this year.
Holden's previous credits include genre film When The Lights Went Out.