The executive will depart his role as president of Fox worldwide theatrical marketing and distribution in October.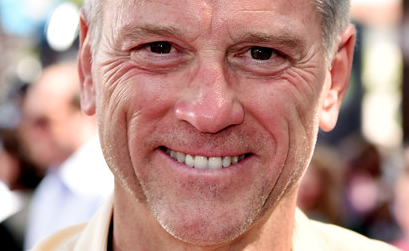 It is understood Hanneman chose not to renew his contract at the studio, which is undergoing fundamental change in its leadership structure.
Stacey Snider is due to succeed Jim Gianopulos as chairman and CEO of Twentieth Century Fox Film when the latter steps down on June 30, 2017.
Hanneman assumed sole oversight of worldwide theatrical marketing and distribution one year ago when Tomas Jegeus, with whom he had served as co-president since 2013, was named head of Fox International Productions.
The pair has overseen international marketing and distribution since 2005.
Hanneman's tenure at Fox has seen him play a leadership role in some of the biggest hits of the last decade including the all-time (unadjusted) top-grossing film Avatar, as well as the Ice Age and X-Men franchises and Deadpool.
The studio confirmed the development on Friday after it was first reported by THR. It was unclear at time of writing whether the studio would replace Hanneman or split his role into separate divisions.
Craig Dehmel, who serves as executive vice-president of international distribution, will leave the studio on September 1.
Separately, Fox Searchlight announced it has promoted DanTram Nguyen to senior vice-president of production and Katie Goodson-Thomas to vice-president of production and acquisitions UK, effective immediately.