EXCLUSIVE: Drama was set to premiere in Galas next month.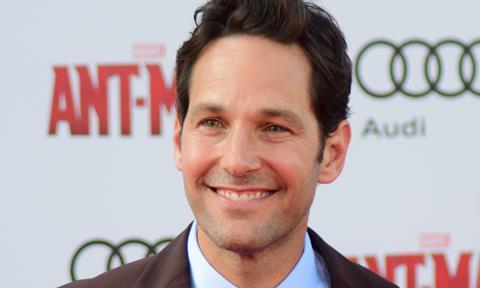 The Catcher Was A Spy has been pulled from the Toronto International Film Festival line-up due to the production schedule.
The ensemble drama led by Paul Rudd was announced recently as one of the world premiere Galas selections set to screen in Canada next month.
However Screen has confirmed the film is still in post and will not be ready in time.
Worldwide rights holder PalmStar Media finances the feature with Windy Hill Pictures, and produces with Animus Films. UTA Independent Film Group was preparing to take the project to Toronto and field offers from buyers.
Guy Pearce, Sienna Miller, Mark Strong, Tom Wilkinson, Paul Giamatti, Jeff Daniels, Connie Nielsen, and Shea Whigham also star.
The story centres on professional baseball player Moe Berg, an Ivy League graduate and polyglot who became a spy during the Second World War and helped the Americans win the race to make the atom bomb.
Ben Lewin is directing The Catcher Was A Spy from a screenplay by Saving Private Ryan writer Robert Rodat based on Nicholas Dawidoff's book The Catcher Was A Spy: The Mysterious Life Of Moe Berg.