EXCLUSIVE: Debut feature from Hope Dickson Leach stars Game Of Thrones' Ellie Kendrick.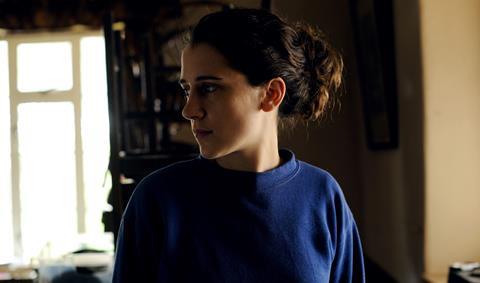 Peccadillo Pictures has picked up UK and Ireland distribution rights to Hope Dickson Leach's The Levelling ahead of its premiere at Toronto International Film Festival this evening (Sept 9).
Playing in Toronto's Discovery strand, the film stars starring Ellie Kendrick (Game Of Thrones), David Troughton (ChickLit), Jack Holden and newcomer Joe Blakemore.
Rachel Robey of Wellington Films produced the feature, which had financing from Creative England, the BFI, BBC Films and Olgarth Media. It was developed through Creative England's iFeatures scheme for low-budget projects.
The deal was negotiated between Robey and Tom Abell, MD of Peccadillo Pictures. The distributor is plotting a release in early 2017.
Mongrel International is handling international sales.
Abell commented: "One of the highlights of working at Peccadillo Pictures is the excitement of launching new talent to the UK and Irish audiences and The Levelling is an outstanding film, produced by a remarkable team who we are really pleased to welcome to the Peccadillo family".
Dickson Leach added: "I am thrilled to be working with Peccadillo to bring The Levelling to audiences all over the UK and Ireland. They consistently bring ground-breaking new cinema to our screens, large and small, and I can't think of a better home for our film."
Robey added: "We are delighted to be working with a very special distributor in Peccadillo Pictures who have shown real passion for our movie and we just can't wait for them to bring the film to UK audiences".