Claudia Llosa, the director of the Oscar-nominated The Milk Of Sorrow, is set to become the first Peruvian filmmaker to direct a Netflix film with the Spanish-language Distancia De Rescate. It is based on the novel 'Fever Dream' by Argentinian writer Samantha Schweblin who co-wrote the screenplay with Llosa.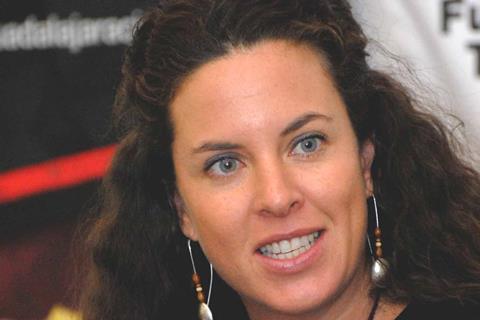 The film is being produced by Mark Johnson and Tom Williams for Gran Via Production, with Juan and Pablo Larrain's Fabula Productions, which won this year's foreign-language Oscar for the A Fantastic Woman for Chile.
Production is scheduled to get underway in Chile in early 2019. The story is set in a sleepy, rural community in Argentina and explores a community of broken souls, toxins, looming environmental and spiritual catastrophes, and the ties that bind a parent to a child.
"This is a truly international partnership featuring an Argentine story, filmed in Chile, from a Peruvian director partnering with an American production company; it's a great example of our ongoing aim to provide storytellers from around the world with a platform to reach movie lovers everywhere," said Ian Bricke, co-head of the independent film team at Netflix.