Loehr has been at Legendary East since 2012 and will leave in June.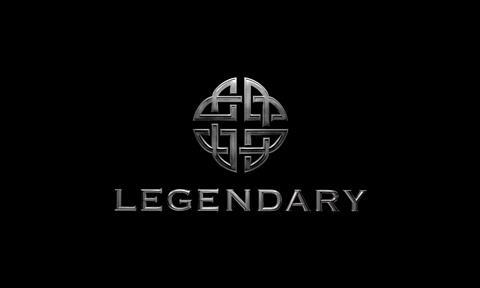 Veteran Beijing-based film executive Peter Loehr is leaving his position as CEO of Legendary East, the Chinese subsidiary of Legendary Entertainment.
Loehr (right), who has been in the post since 2012, will leave the company on June 1, 2017. His departure comes around four months after Legendary Entertainment founder and chairman Thomas Tull left the company, which was acquired by China's Dalian Wanda Group for $3.5bn in early 2016.
Jack Gao, Wanda's senior vice president of international investments and operations, has held the position of acting CEO of Legendary Entertainment since Tull's departure. Legendary head of production Mary Parent has remained and is currently overseeing the company's upcoming slate.
"We are grateful to Peter for his contributions and service building out a platform and awareness for Legendary's brand in China and wish him great success in all future endeavors," said Gao in statement.
"The current Legendary East management has been instrumental in developing our business plan for the future, and we look forward to continuing our strategic growth trajectory with this team. A new CEO to work with the incredible Legendary East team will be announced shortly."
Loehr said: "Having the opportunity to grow Legendary's business in China has been an incredible experience and journey for me.
"I am enormously proud of everything that we have accomplished during my tenure at Legendary and feel extremely fortunate to have had the chance to work with the smart, innovative and incredible teams at both Legendary and Wanda. With much admiration and respect, I wish the company continued success and growth as I look forward to my next chapter."
Prior to Legendary, Loehr served as managing director of CAA's China office from 2005 to 2012, during which time he helped package over 50 Chinese films and worked on the China financing of international co-productions including Mission: Impossible 3 and The Karate Kid.
While at Legendary, he served as a producer on the company's first China co-production, The Great Wall, and oversaw the company's China release strategies for Warcraft, The Great Wall and Kong: Skull Island.