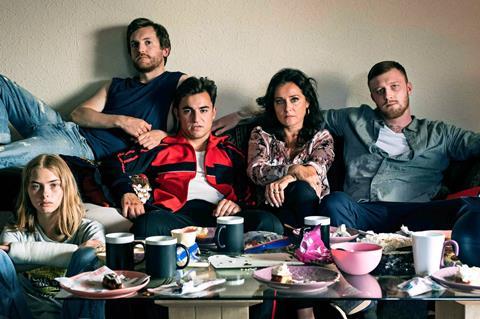 Picturehouse Entertainment has acquired UK distribution rights to Jeanette Nordahl's feature debut Wildland from BAC Films. The Danish family drama became a buzz title when it premiered in the Panorama section of the Berlinale last month.
Sidse Babbett Knudsen and newcomer Sandra Guldberg Kampp star in the drama about a teenage girl taken in by her aunt when her mother is killed in a car accident.
The script is written by Ingeborg Topsøe, whose credits include Amazon series Hanna and the upcoming Moths.
"We were blown away by this exciting and compelling story from a bold new voice in cinema, a force to be reckoned with from this moment on," said Claire Binns, joint managing director of Picturehouse Entertainment.
The film is produced by Denmark's Snowglobe, with financing from the Danish Film Institute, Film Fyn and the Danish Broadcasting Corporation.
Recent Picturehouse acquisitions include Johannes Nyholm's Koko Di Koko Da, Alice Winocour's Proxima, Ira Sachs' Frankie and Quentin Dupieux's Deerskin.