Picturehouse to be cinema broadcast partner of Guardian Live's Russell Brand event.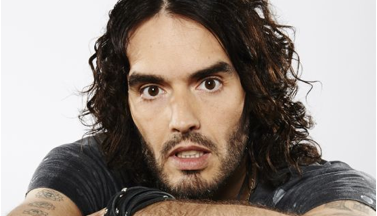 Picturehouse Entertainment has been named the cinema broadcast partner for Guardian Live's In Conversation with Russell Brand.
The discussion between Brand and the Guardian journalist Owen Jones, will focus on the comic actor's views on politics and society.
The event will be broadcast live by satellite from the Emmanuel Centre, London on Oct 23 into more than 200 cinemas nationwide.