Acquisitions exec joins from Goldcrest.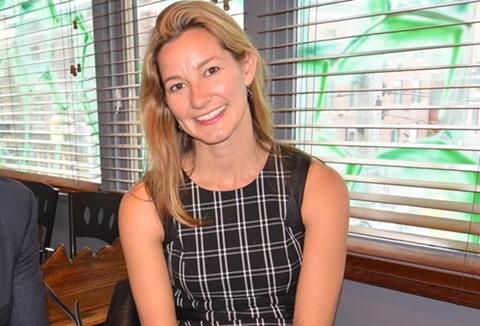 Courtney Noble has joined Pinewood Pictures as its new head of acquisition and development, ahead of the American Film Market (AFM) (Nov 4-11).
Noble joins from Goldcrest Films International, which she joined in January 2013 as head of acquisition and development.
She was previously VP of acquisitions at Fortissimo Films, where she secured Terence Davies' Sunset Song and oversaw international and world premieres for titles including Winter's Bone and Martin Scorsese's Shine A Light.
Robert Norris, commercial director at Pinewood Pictures said: "We are delighted to have Courtney joining the team to help us both develop and acquire great film and television projects, for the Isle of Man, Wales and Pinewood."
Pinewood Pictures is part of the Pinewood Group, funding TV and film productions, as well as games, on behalf of the Isle of Man Media Fund and The Welsh Government's Media Investment Budget. It also invests Pinewood's own funds in projects and distributes films in the UK.
Projects include Spooks: The Greater Good and Pressure, which it distributed in the UK, Belle, Dom Hemingway, Genius and upcoming action comedy Mindhorn, horror Don't Knock Twice and Lone Scherfig's Second World War comedy Their Finest Hour And A Half.