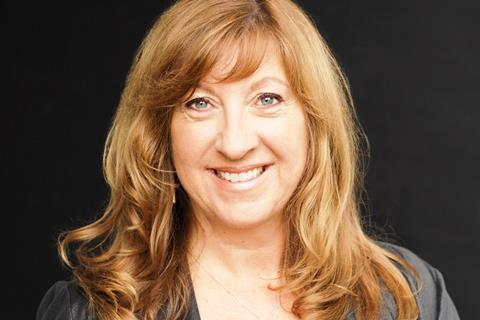 In the run-up to the EFM next month, Marie Claude Beauchamp (pictured) has launched sales agency Pink Parrot Media to focus on CGI animated features, animation TV series, live action family features and live action family series.
Beauchamp, who runs CarpeDiem Film & TV, will serve as president and has brought on Tania Pinto Da Cunha to act as vice-president. The company is based in Canada and has offices in Spain.
Pink Parrot Media is expected to announce sales titles in due course.
"I am very happy to join Marie Claude in this new adventure," Pinto Da Cunha (pictured at bottom) said. "She is someone I admire since we first met many years ago. I am thrilled to have been given the opportunity to be part of this."
"CarpeDiem Film & TV has been excelling in the animation world for the last 14 years," Beauchamp said. "This fall, we took a turn and created a distribution entity, Pink Parrot Media, to bring to others our expertise and knowledge of the family entertainment world. Having Tania joining us is an extraordinary opportunity we so highly appreciate."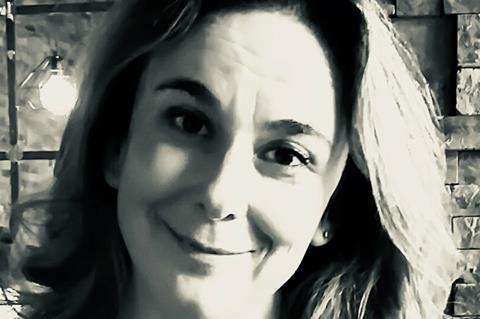 Beauchamp's most recent production at CarpeDiem Film & TV was the 3D Stereoscopic animated feature Snowtime! / Cleo, the highest grossing Canadian film in 2015.
Her slate includes The Legend Of Sarila, as well as live-CGI teen sci-fi series Grand Star, and manga-inspired My Life Me.