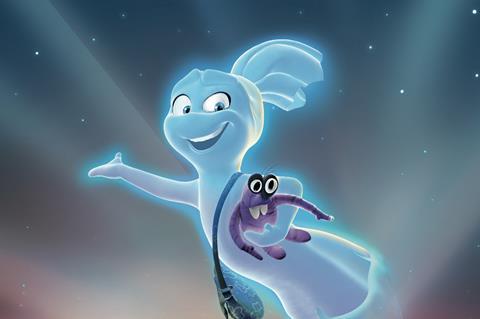 Marie Claude Beauchamp and Tania Pinto Da Cunha's Montreal and Madrid-based Pink Parrot has picked up international rights Piet de Rycker and Jesper Møller's 3D animated fantasy Elli, about a lonely ghost in search of a family.
Pink Parrot is also backing the project which is based on the best-selling children's book by Klaus Baumgart.
The €15m project is being put together as a German-Belgian-Canadian co-production between Zooper Film (Germany), Grid Animation (Belgium), and Carpediem Film & TV (Canada) and is being produced by Lilian Klages, Mark Mertens and Marie-Claude Beauchamp. Pink Parrot is also participating in the funding.
The producers are now closing the financing and the film is slated to start production in the first quarter of 2020 and be ready for theatrical release in 2022.
With more than 13 million books published worldwide (Laura's Star, Little Polar Bear), Klaus Baumgart is one of the most internationally successful picture book authors. He has been honoured with numerous national and international awards, including the British Children's Book Award.