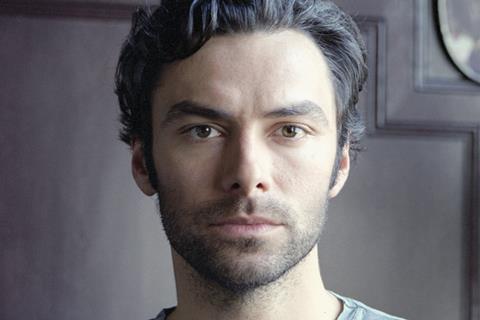 Poldark star Aidan Turner has signed to play Leonardo da Vinci in the working-titled, high-end drama series Leonardo, produced by Italian film and TV company Lux Vide and top showrunner Frank Spotnitz's Big Light Productions.
First announced in autumn 2018, the big-budget drama is the first production to receive the backing of pan-European co-production initiative The Alliance, created last year by broadcasters RAI, France Televisions, and Germany's ZDF to up their game in the high-end drama scene.
Spotnitz (Medici, The Man In The High Castle, The X-Files) is co-writing the drama with UK writer Steve Thompson, whose credits include Sherlock, Vienna Blood, Deep State.
The ambitious production will attempt to build a picture of the Italian Renaissance genius whose many creative talents included painting, sculpture, architecture, science, mathematics and engineering, starting from when he was a young man.
Lux Vide CEO Luca Bernabei said the drama would give "life to a young Leonardo and not the old man with a beard we all are used to see. He too had a first job, he too had a master… he too had frustrations and failures."
Each episode will focus on one of da Vinci's masterpieces, inventions or projects as a means of capturing the man behind the creative genius.
The series is directed by Daniel Percival, who previously worked with Spotnitz on The Man In The High Castle.
Irish actor Turner shot to international stardom for his performance as the charismatic Captain Ross Poldark in the Cornwall-set historical drama.
Other international cast signings are due to be announced in the coming weeks.